Broadcasting Functionalities
Go to
Messenger Broadcast > Subscriber Broadcast
and you can see all your existing broadcasting campaigns there.
The status field mentions the current state of the campaign. There are 4 possible states : pending, processing, on-hold and completed. Pending means it has not been started yet, processing means it is working now, on-hold means it has been paused by either you or the system and finally completed means it has been done.
The briefcase icon will expand actions including : edit, delete, report, pause, resume and force-reprocessing. Pausing campaign will affect from next cron cycle as it is a cron based system.
Campaign is processing state cannot be edited or deleted.
Force reprocessing means you are going to process this campaign again from where it ended. You should do only if you think the campaign is hung for long time and didn`t send message for long time. It may happen for any server timeout issue or server going down during last attempt or any other server issue. So only click ok if you think message is not sending.

NEW CAMPAIGN
To create a new campaign click Create campaign Button. Choose your page and broadcast type. As you already know non-promo broadcast will require to select tag.

You can target campaign audience by label, gender ,time zone and locale. Please be noted that label targeting will be visible after you select page. Label targeting works both ways : include and exclude. You can see the campaign summary on the right side mentioning number of targeted audience of this campaign.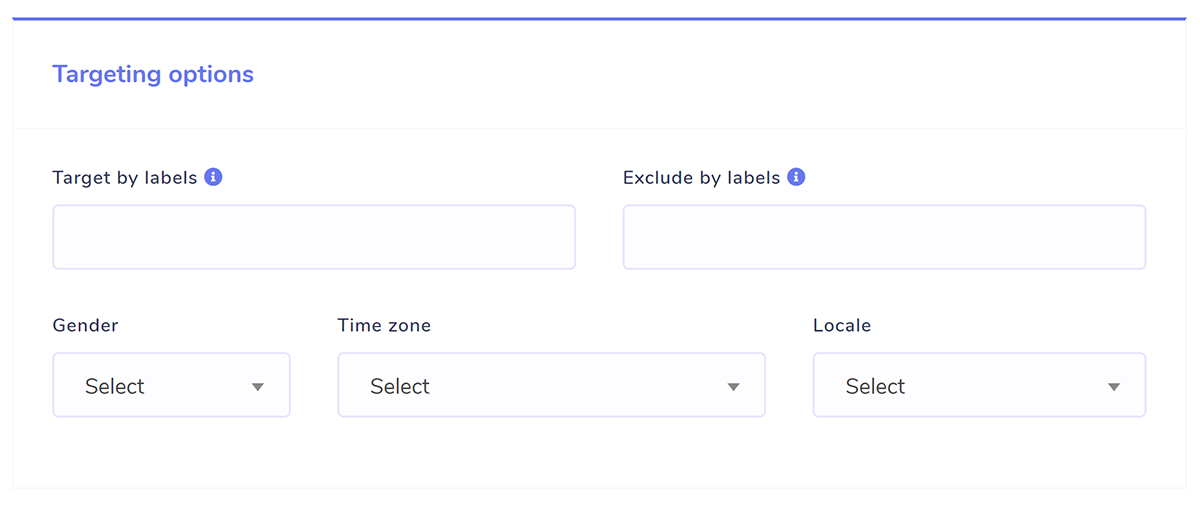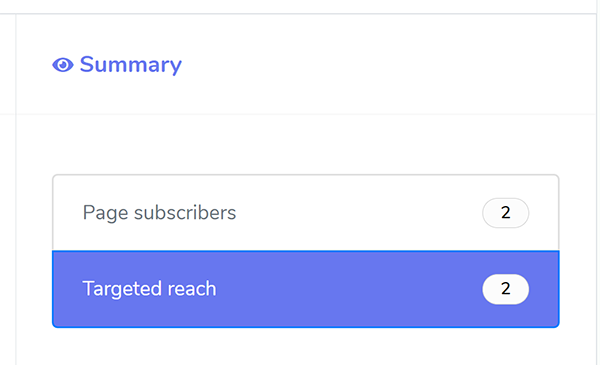 Now it's time to design message content. You can send structured content including : text, image, audio, video, file, quick reply, text with buttons, generic template, carousel & media template as like bot settings. You can also see a quick preview on the right side about how it looks.
You can send it now or can schedule it for later.

REPORT
This is how your campaign report will look like. The report shows status of each send and show error if any. 30 errors in a campaign will end to a on-hold status Campaign automatically so that you stay safe. You can force-process if you think you are okay to send.