This may only happen those have PageResponse Add-on & using different APP for PageResponse & BOT Inboxer & got page_messaging permission for PageResponse add-on. 
If your BOT replying duplicate message due to changes in your app level for getting page_messaging permission for EZ Inboxer/PageResponse APP, these may for below reason.
Check your PageResponse's/EZ Inboxer  APP.
If you have enabled Messenger Platfrom
Goto Messenger -> Settings
Edit Event in Webhook section. And select only "messaging_policy_enforcement"  & click on Save Button.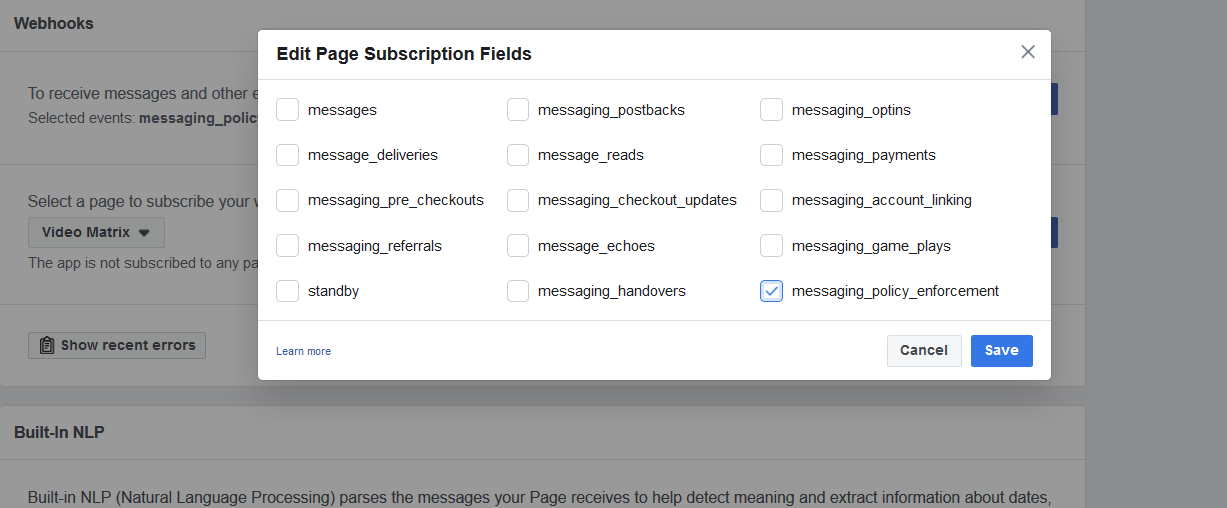 Do this only for your PageResponse Add-on' APP. 
If you still face problem , contact support desk providing all detials so we could check the matter.