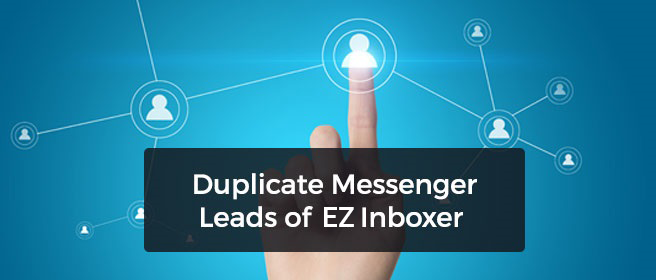 If the system is updated correctly for EZ Inboxer, it shouldn't be duplicated. If for some reason it didn't updated correctly

Please delete all leads or row from facebook_rx_conversion_user_list  table.

And run this query :

ALTER TABLE `facebook_rx_conversion_user_list` ADD UNIQUE `Client_unique` (`page_table_id`,`client_thread_id`,`client_id`) USING BTREE;



It should solve the duplicate leads problem for EZ Inboxer.