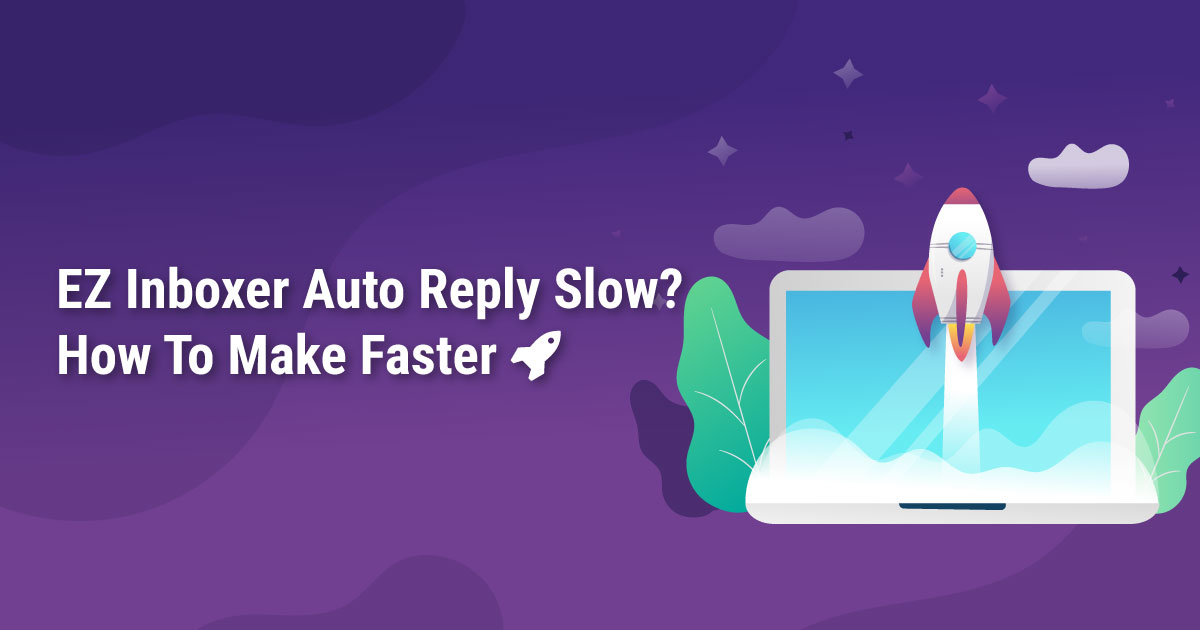 You may face a bit slow reply with EZ Inboxer auto reply & private reply for comment. EZ Inboxer auto reply is cron job based, so a bit slow reply is expected behavior depends on how much campaign is set in your system & how much comment per post available to reply.

Is there any way to do faster?
It will not be instant, but you can make it bit faster by below changes.

1. Set the cron job Send Auto Private Reply on Comment Cron Job Command in every minutes.
2. Go to Administration->Settings->General Settings: 
 Reduced the value of Delay used in auto-reply (seconds). You may use 1 or 2.
Number of campaign to be processed per auto reply cron job : Set it maximum 10.
Don't use high value for it as it will slow the reply as well. This is the number each time cron job will take campaign , if you set high number , they will put in a big queue.



These settings may process reply bit faster but not instant & again the reply time will depends on number of campaign & comment.

PageResponse Add-on  is webhook based. It will reply instant with webhook call. So for faster reply you can use PageResponse add-on, it will work as single campaign for full page.