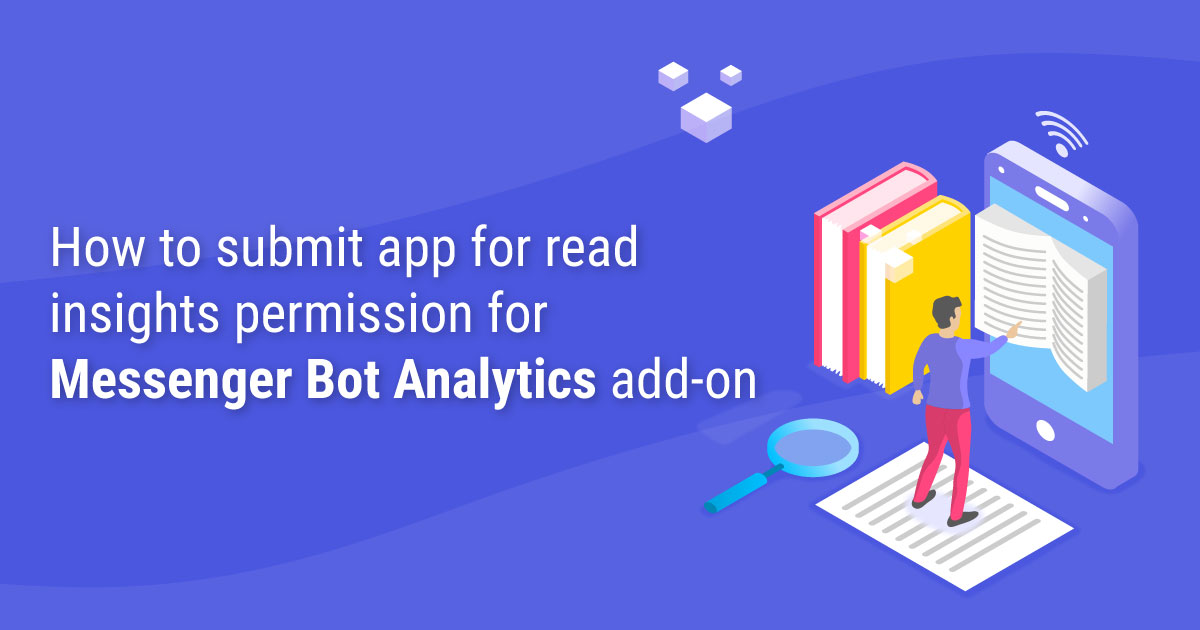 First of all please go to the menu Administration->Settings->Social Login Settings and keep it in inactive state if you already activate any settings. Please ignore this if you haven't added any settings here.
Then please go to the menu Messenger Bot->General Settings and select "I want read_insight permission approval" for "Enable Analytics" like the below image and save the settings.
Now please go to https://developers.facebook.com/ and keep your current BOT Inboxer app in development mode. Start recording your screencast video according to the below demo screencast video. After creating screencast video you can make your Facebook APP live again.
Demo Screencast Video
WE HAVE SUBMITTED APP FOR REVIEW USING THAT VIDEO ABOVE AND CONTENT BELOW:
Details for read_insights
Content for Tell us how you're using this permission or feature
Our software gets the user's groups information & user can post content to their group where he is admin.

Content for Web section
Hi Facebook Team
1. User Login to our system.
2. User then Click the button "Login With Facebook" to import Facebook Account.
3. Our system get the user information , Page List & Access Token.
4. User can then Subscribe their Page to App's webhook for Messenger BOT by clicking "Enable BOT" Button.
5. Then user can see insights of their page messaging going to the 'Messenger Bot->Bot Settings' menu.
Please create a reviewer account in your EZ Inboxer application with proper package access and give that account access to the reviewer team. Also create a test user in your Facebook app and select that test user in app verification section. Demo content below
In order to check our system please use the following credential.
Login URL : https://inboxer.mostofa.club/home/login_page
Email : reviewer@mostofa.club
Password : 123456
How to submit app for review