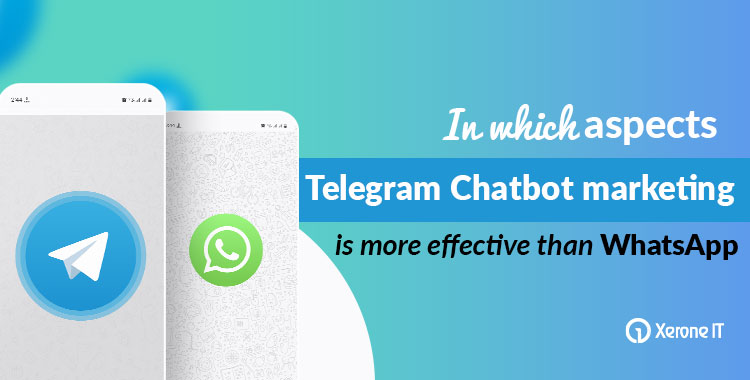 From face-to-face engagement to chatbots advising and interacting with clients, customer communication has gone a long way. Client communication is an essential component of every organization, and the entire sales cycle is strongly reliant on customer contacts. Customers nowadays know what they want and demand nothing less than the finest from a business. However, it is humanly difficult to be present for your clients at all times and to handle their concerns. This is where chatbots have completely changed the face of consumer engagement.
You no longer need to hire someone to manage the never-ending stream of consumer inquiries. A chatbot will handle all of the inquiries at once, without having the consumer wait. A chatbot is a computer software that mimics human conversations using artificial intelligence. They are also known as computerized companions who understand human capabilities. Bots discern the client's intent, process their requests, and provide brief appropriate replies. These bots may also be embedded into programs such as WhatsApp, Telegram, and Facebook Messenger, among others.
Which communications channel should my chatbot use?
Many individuals spend a substantial amount of time researching and experimenting with various message channels before selecting where to launch their chatbot.
In this blog article, we will summarize our experiences deploying chatbots on each of these messaging channels to offer you a better understanding of their benefits and drawbacks so you can pick a channel and launch your chatbot faster.
WhatsApp ChatBot: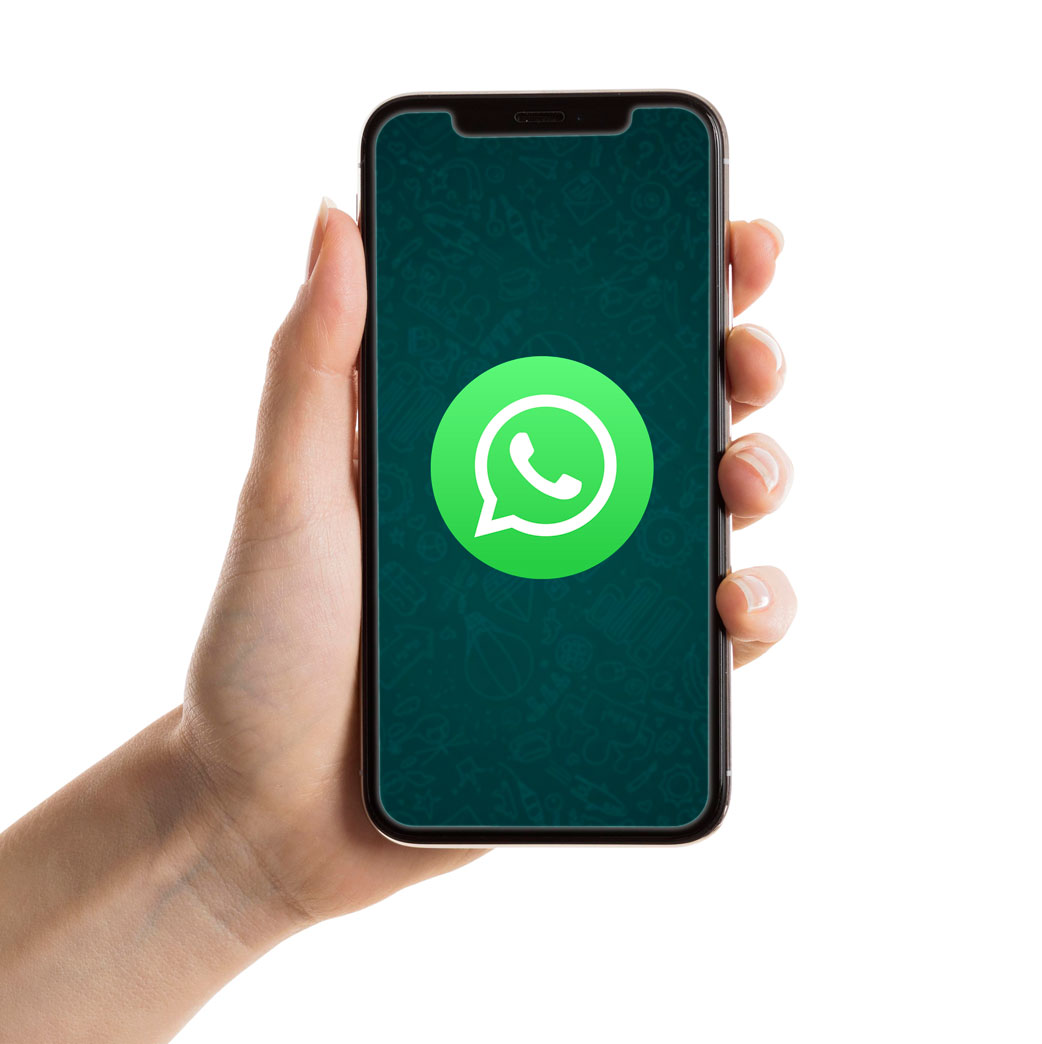 WhatsApp provides simple, dependable, and secure messaging and calling on phones all across the world. WhatsApp is used by over 1.5 billion worldwide monthly users in over 180 countries to stay in touch with family and friends anywhere and at any time. WhatsApp is positioned to become the world's most powerful business messaging channel, with WhatsApp Business Accounts and the WhatsApp Business API now available to enterprises of all sizes.
Features:
The WhatsApp bot environment is built on trust, safety, and privacy. One of the reasons so many people use WhatsApp is that it is free of advertisements and spam. WhatsApp believes in keeping its UI as simple as possible because SMS has always been their main competition.
As a result, chatbot developers have few options for experimenting with while developing conversational user experiences for their chatbots on WhatsApp:
✅- Text Messages
✅- Images and GIFs
✅- Audios
✅- Videos
✅- Documents
✅- Transactional Broadcasts
X- Quick Replies
X- Buttons (works only with a special element of bot)
X- Cards
X- Locations
X- Promotional Broadcasts (Works with Approved Message Templates Only)
Above all, WhatsApp charges when a certain number of messages are sent in a month. As a result, we must pay WhatsApp for additional messaging.
WhatsApp does not allow rich UI components like as quick replies, buttons (works only with Interactive element), and cards, which are required for chatbots navigation.
 
Easy to launch?
WhatsApp chatbots are NOT simple to set up.
To launch a WhatsApp Chatbot, you must first integrate with a WhatsApp API Service Provider, such as BotSailor.

The process of launching your chatbot from first building it to getting it to your customers can take few days with multiple approvals needed between your business and WhatsApp.
 
Why should I employ it?
Although a WhatsApp chatbot lacks advanced UI elements and is more difficult to build, the sheer quantity of WhatsApp's user base demonstrates that the messaging service is widely available, and your clients are likely to be using it already.

WhatsApp has a high engagement rate since consumers trust the service, so you may expect a lot of back-and-forth with your users texting your WhatsApp chatbot.
Telegram Chatbot: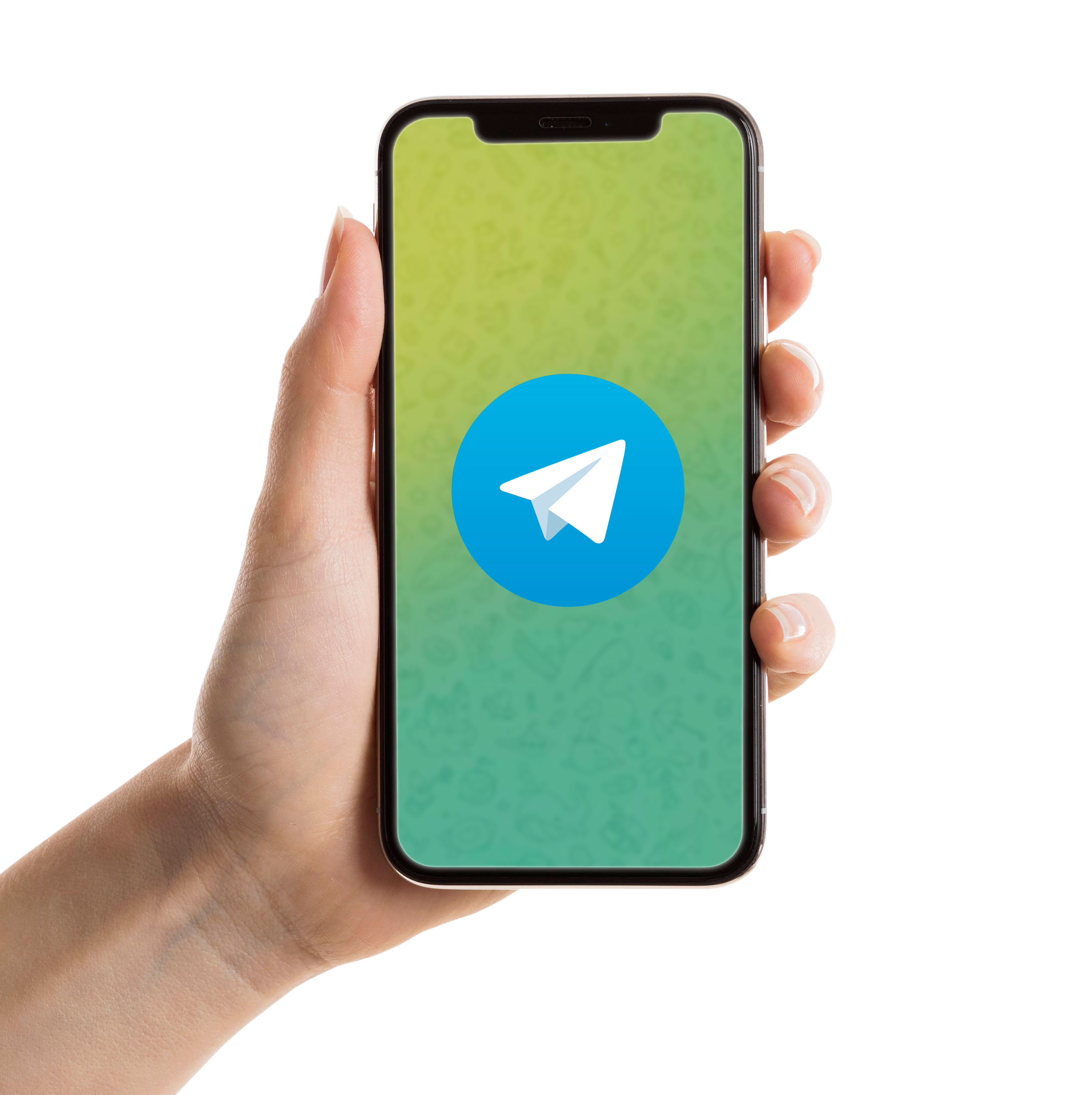 Telegram is a free chat app with over 400 million active monthly users that focuses on speed and security. Because the organization is strong in distributed architecture and encryption, their message channel is quick and safe. Telegram allows companies to share messages, photographs, and files of any sort, as well as take use of other useful features such as rapid answers, buttons, and cards.
Features
In terms of features, Telegram is the most feature-rich chat app. Telegram chatbots, also known as Bots in their own way, offer a variety of rich UI features to create a comprehensive conversational experience for your consumers. Telegram bots can help with:
✅- Text Messages
✅- Images and GIFs
✅- Videos
✅- Audios
✅- Documents
✅- Transactional Broadcasts
✅- Quick Replies
✅- Buttons
✅- Cards
✅- Locations
✅- Stickers
✅- Promotional Broadcasts (No limits)
In addition to the features above, Telegram bots has not limits on the promotional Broadcasting.
We'll go into the specifics of these special features in another blog post, but it's safe to say that Telegram is the most powerful chat channel in terms of the tools it offers bot creators.
Easy to launch?
YES. Telegram Chatbots are simple to set up.

Starting with a conversation to the BotFather, the master of all Telegram chatbots, you may get your chatbot out to the public in a matter of minutes.
It might take less than 5 minutes to set up your chatbot and make it available to your consumers.
In BotSailor, simply insert your bot's Authorization Token issued by the BotFather, and your bot will be live immediately after you press save.
Why should I employ it?
We've seen that Telegram is getting a lot of traction among its users. It is particularly popular among millennials and Gen-Zs in Southeast Asia, demonstrating that it is becoming more accessible on a daily basis.
When socioeconomic concerns occur as a result of changes made by Facebook to WhatsApp's privacy regulations and data collecting operations, most users rush to alternative messaging programs, and the first ones that come to mind are generally Telegram or Signal Messenger. Telegram delivers a sticky experience with richer aspects such as Stickers, GIFs, and private conversations, resulting in higher retention among adolescents and millennials.
Special Features of BotSailor:
When you use BotSailor for Telegram or WhatsApp Chatbot, you will have access to several wonderful features such as Live Chat, Chat Widget, Ecommerce shop, sequence message, User Input Flow, and Custom fields, among others.
Among these, BotSailor's Live Chat is a wonder. You may also take over the chatbot and reply by yourself since this will help you see the Customer discussion with the bot. You won't be able to view the chats between the Bot and the user unless you use the BotSailor's live chat.