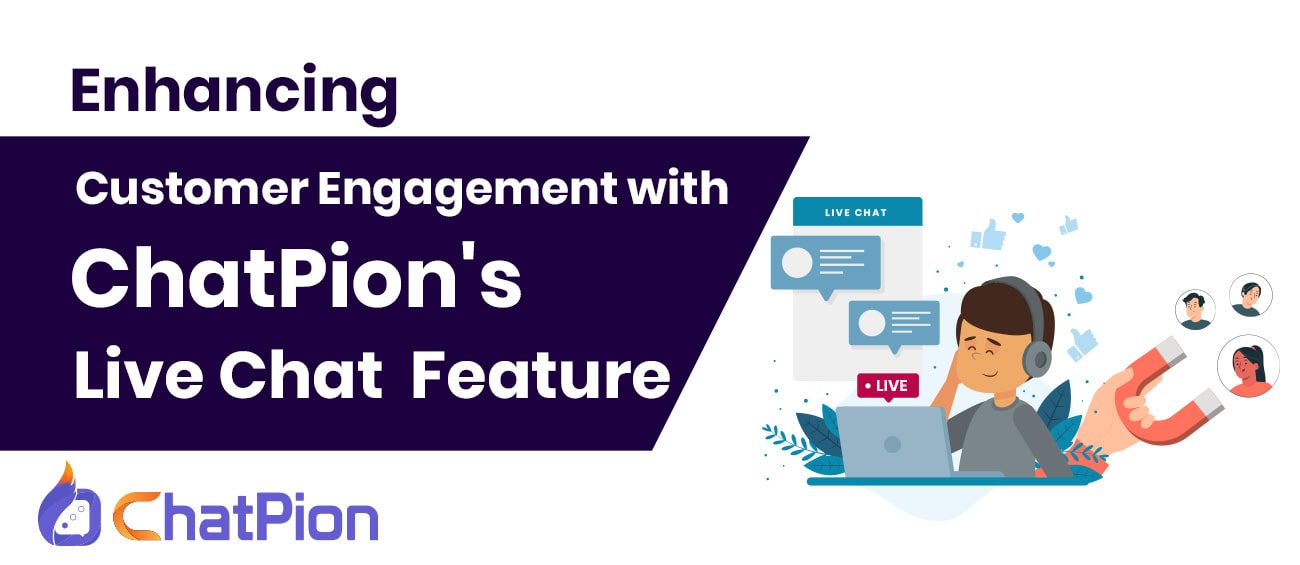 Hey there! Have you noticed how quickly chatbots are getting popular these days?
Maybe you've seen a virtual tool that helps you shop online or figure out a tricky website very easily.
Well, get ready for something exciting, because these digital friends are what we call AI chatbots, and they're like the cool sidekicks who do all the boring, repetitive tasks for us.
In today's rapidly growing digital era, effective customer engagement is the foundation of a successful business. With the rise of social media platforms and messaging apps, businesses are continuously seeking innovative ways to connect with their audience and provide exceptional customer experiences.
Here comes ChatPion's Live Chat feature- a powerful tool that empowers businesses to engage with customers in real-time, making communication smoother and building meaningful relationships.
The Power of ChatPion's Live Chat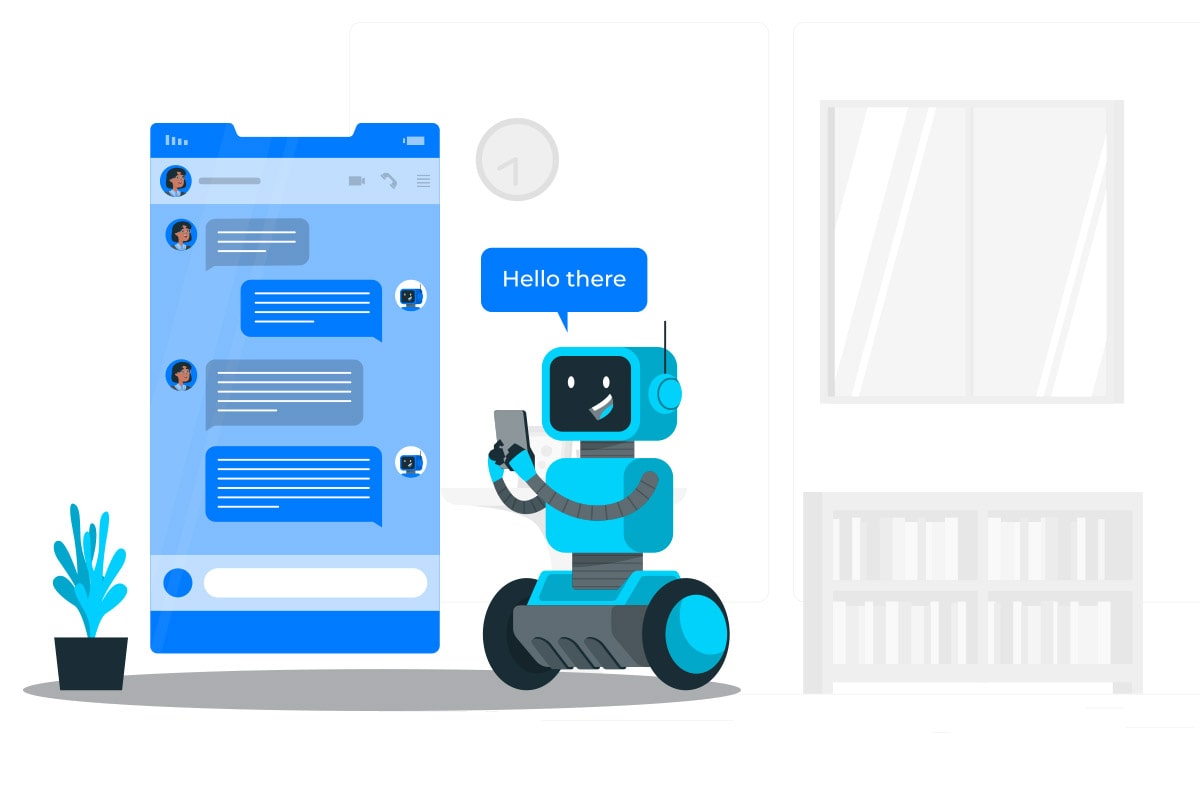 In Chatpion's early days, we didn't have a live chat feature. Without live chat we didn't have the privilege to check on your customer's response on ChatPion. We had to go to the page's inbox see the conversation with our customer. So it was a problem for many reasons. This process was time-consuming and inefficient as we had to constantly switch between the inbox and the page. However, as our platform evolved, we introduced the live chat feature which allowed us to instantly respond to customer queries and monitor their responses in real-time, greatly improving our customer support experience.
ChatPions live chat feature solved all those problems completely. With the help of the live chat feature, we can now check on our customer's interactions with the bot in real time and also stop the bot and engage ourselves. There are a whole lot of features loaded with the live chat feature, which we will discuss further below.
Why should you use ChatPion?
Well, now we should talk about why it's beneficial for you to use ChatPion and how you can benefit.
The Live Chat interface on ChatPion offers a lot of functionalities designed to optimize user interactions and smooth conversations. Let's dive into some key features that make ChatPion's Live Chat a game-changer:
1. Real-Time Interaction
Live Chat allows businesses to engage with users in real-time, just like regular messaging apps. This instant communication enables you to address queries, provide support, and build relationships efficiently, promoting a positive impression of your brand.
2. User Labeling
Efficiently manage and organizе your convеrsations by assigning labеls to spеcific usеrs.  This fеaturе hеlps catеgorizing usеrs basеd on thеir intеractions, еnabling you to customizе your rеsponsеs and assistancе according to thеir rеquirеmеnts.
3. Automatic Reloading
Stay updated on user messages by enabling automatic reloading of the Live Chat interface. This ensures that you're always in sync with ongoing conversations without needing manual refreshes.
4. User Insights
Access primary user data directly within the Live Chat interface. This valuable information increases your understanding of each user's conditions, enabling you to provide personalized and relevant responses.
Utilizing ChatPion's Live Chat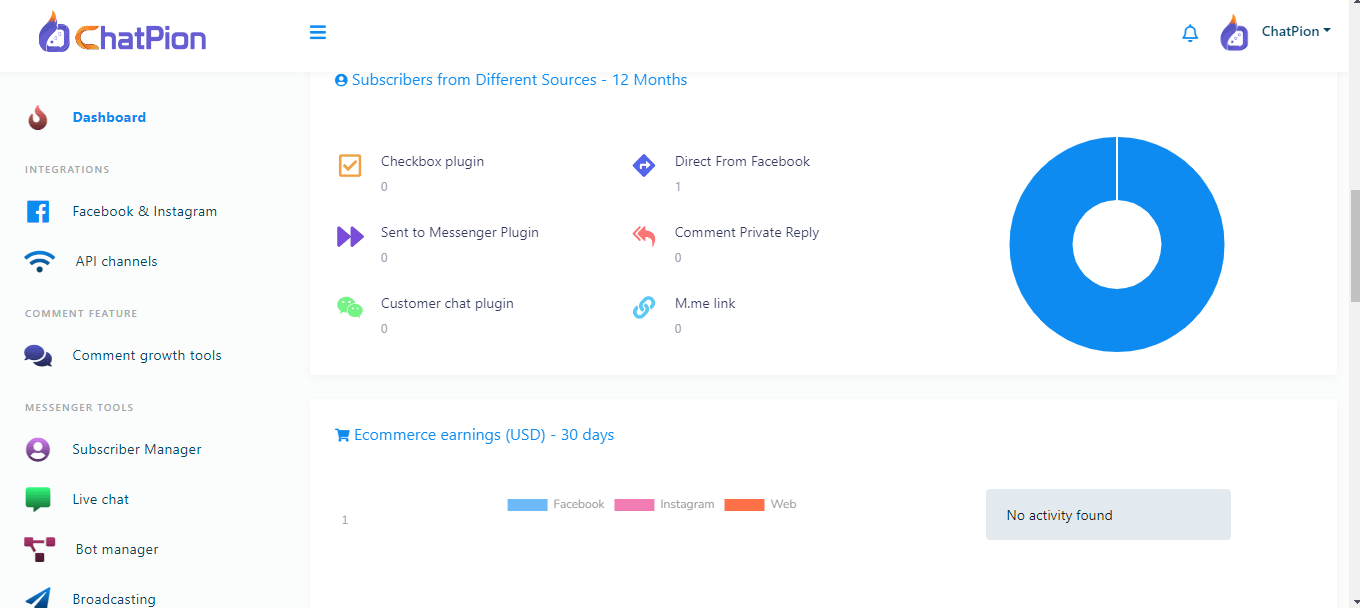 Using ChatPion's Live Chat is as simple as engaging with users on Facebook or Instagram Messenger. Here's a step-by-step guide to getting started:
Access Live Chat: Log in to your ChatPion dashboard and click on the Live Chat option in the left sidebar.
Select Account: Choose the desired Facebook page or Instagram account from the left side menu.
Initiate Live Chat: Click the "Live Chat" button to launch the Live Chat interface.
Converse: Engage in real-time conversations with users, select appropriate message tags, and utilize the search bar to find specific messages.
Assign Labels: Enhance organization by assigning labels to users based on interactions and conversations.
Automatic Reloading: Set a convenient time interval for automatic reloading of the Live Chat interface.
Now it's your turn to try ChatPion's Live Chat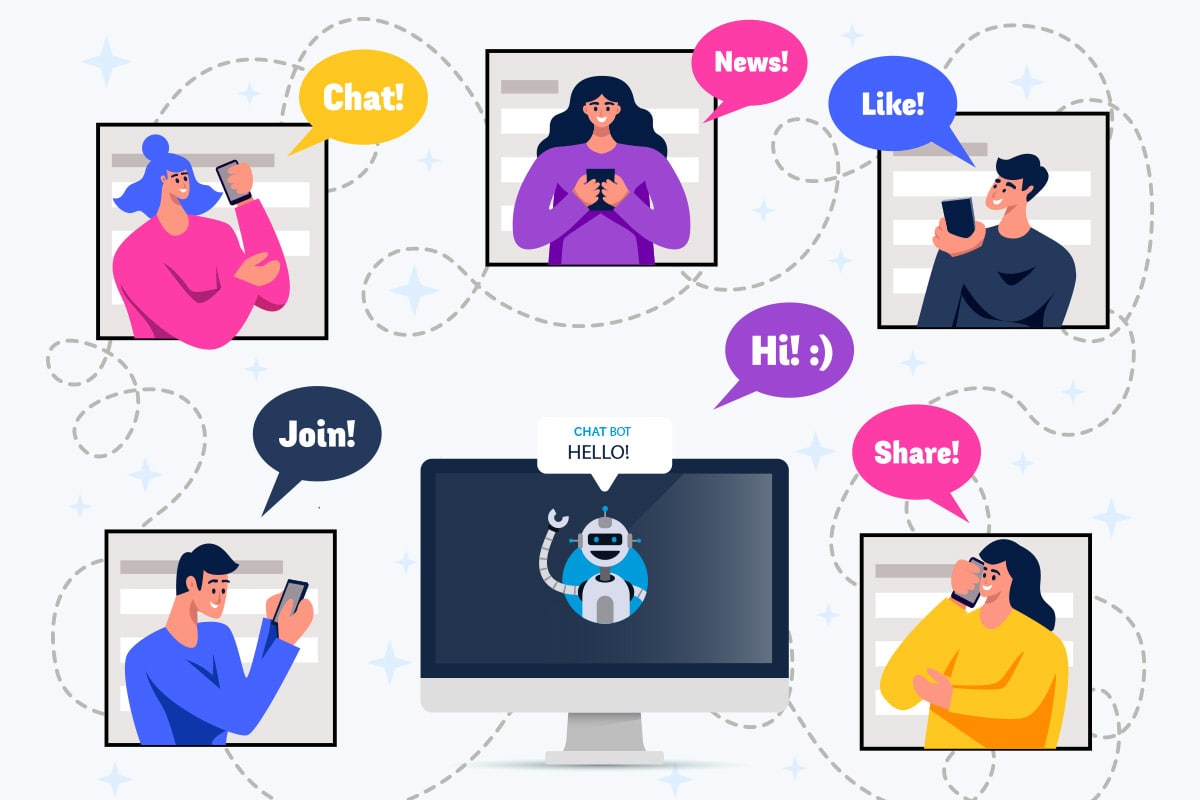 ChatPion's Live Chat isn't just a tool – it's a superpower for businesses craving sky-high customer engagement. Tag messages, label users, and get personalized responses in real-time. It's like a magic wand for incredible support and jaw-dropping interactions, all wrapped up in one slick platform.
So you should take advantage of this awesome tech and boost your E-Commerce business to next level.
Level up with ChatPion's Live Chat. From startups to giants, everyone's invited to this engagement party!  Say goodbye to the usual and hello to the extraordinary!