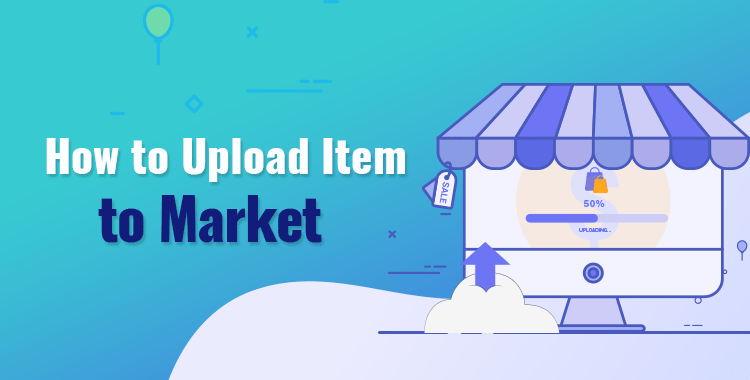 How to Upload Item to Market
You have already known that we have released a global online marketplace for ChatPion Messenger Bot Template where you can buy, sell and distribute messenger bot templates with people who need bot templates.
You may know that ChatPion has already Export/Import bot template facilities, after creating a bot, you can export the bot as a template and then sell and distributes free it in our marketplace. After that people can easily import the ready-made template and use it easily.
As we've already announced that we won't involve in payment transactions & will not charge anything initially. We are providing free of charge to use our platform at the beginning.
This blog is to providing the guideline on how you can interact with our marketplace. So just read out the blog and follow the instruction to start the action.
Log into your account to XerOne IT site.
From your panel, there is a menu named Become Author in the user menubar ( See below image).
Click on the menu and confirm with your Company Name.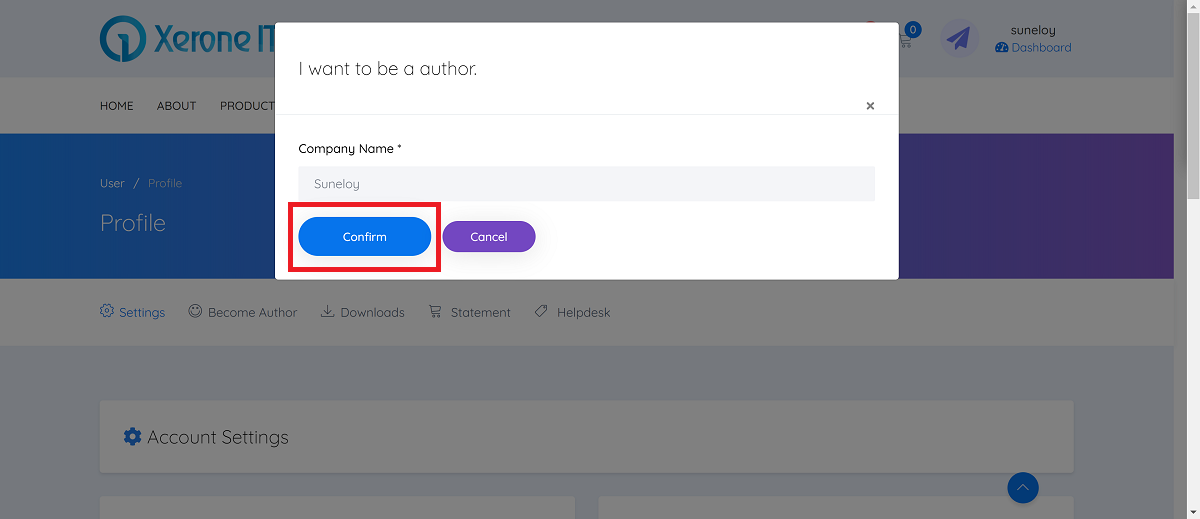 Now Set up your profile with the required information.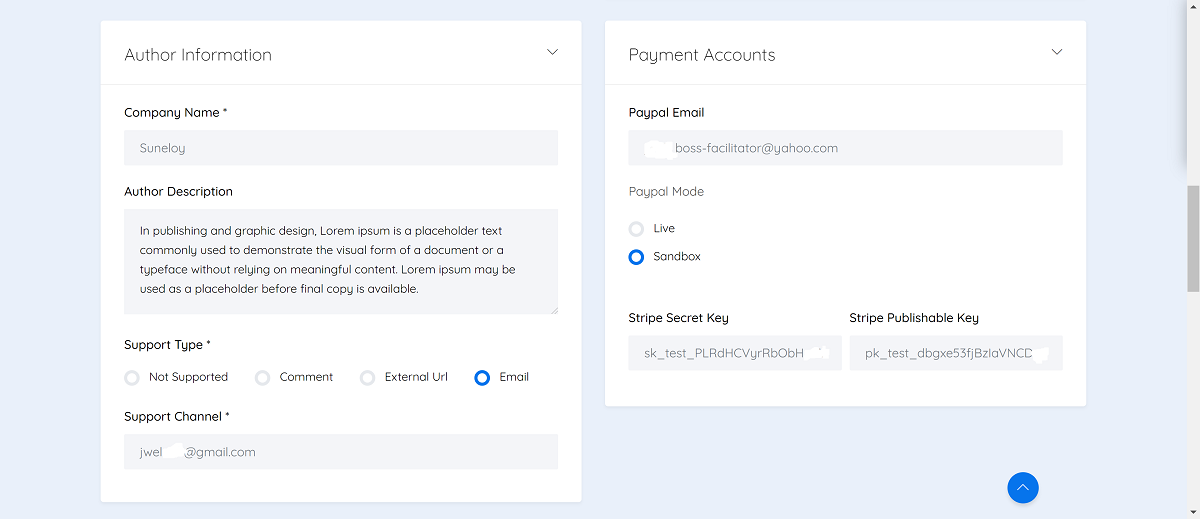 After completing your profile, you'll see two new menus in your menu panel which is Portfolio & New Item.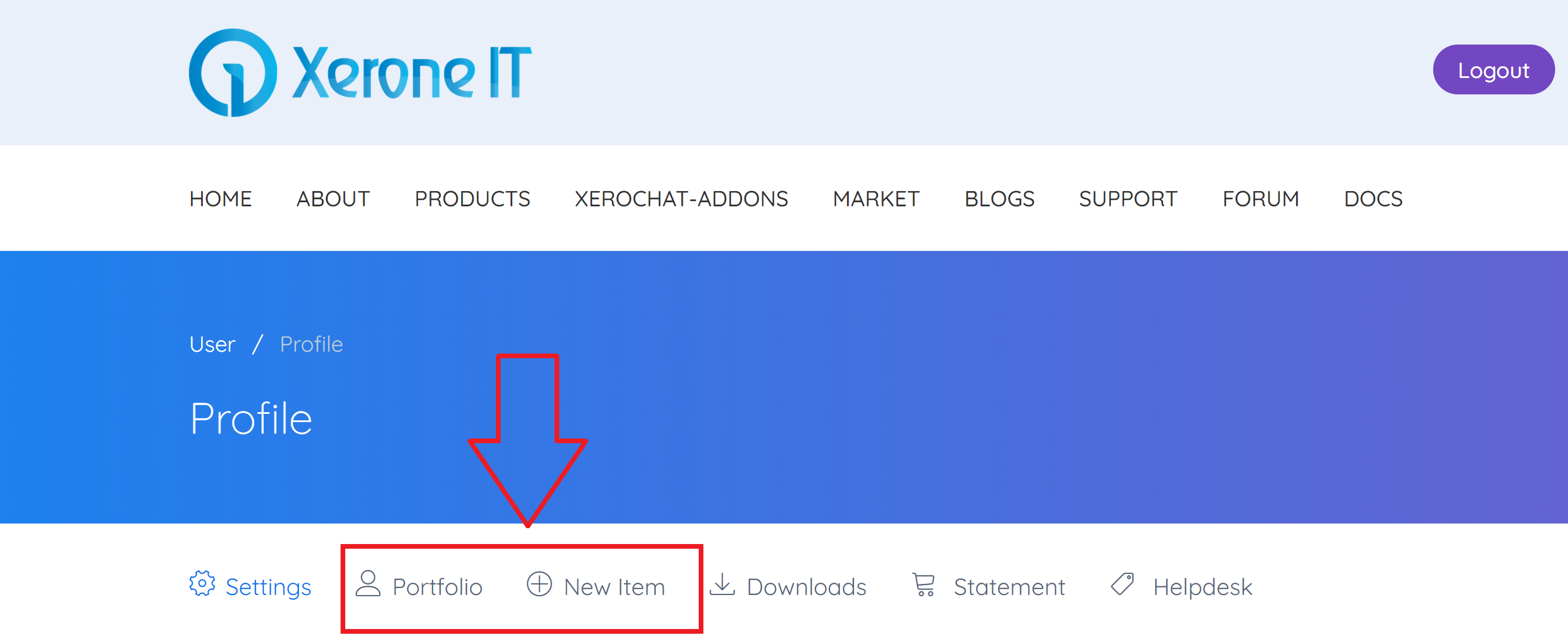 Beside this article, please follow XerOne IT Marketplace policy before interact with it.