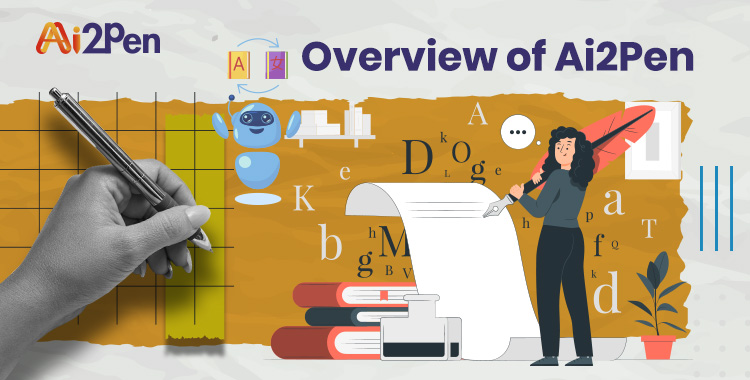 Introduction
In the current digital era, the quality of your content reigns supreme. Whether you're a business or an individual, to outshine your competitors, you must consistently produce top-notch content. But crafting such content can be quite a demanding and time-consuming endeavor. That's where Ai2Pen steps in to assist you.
Ai2Pen is a powerful AI writing assistant that uses sophisticated OpenAI Artificial Intelligence technology to generate various types of text content. It is a versatile tool that can be used for a variety of purposes, including:
Content creation for businesses: Businesses can use Ai2Pen to generate marketing materials, like blog posts, articles, and social media posts.
Content creation for bloggers: Bloggers can use Ai2Pen to generate fresh and engaging content for their websites.
Content creation for students: Students can use Ai2Pen to write essays, reports, and other academic papers.
Content creation for personal use: Individuals can use Ai2Pen to generate creative content, like poems, scripts,
Features
Ai2Pen has a wide range of features that make it an incredibly versatile tool. Here are just a few of its key features: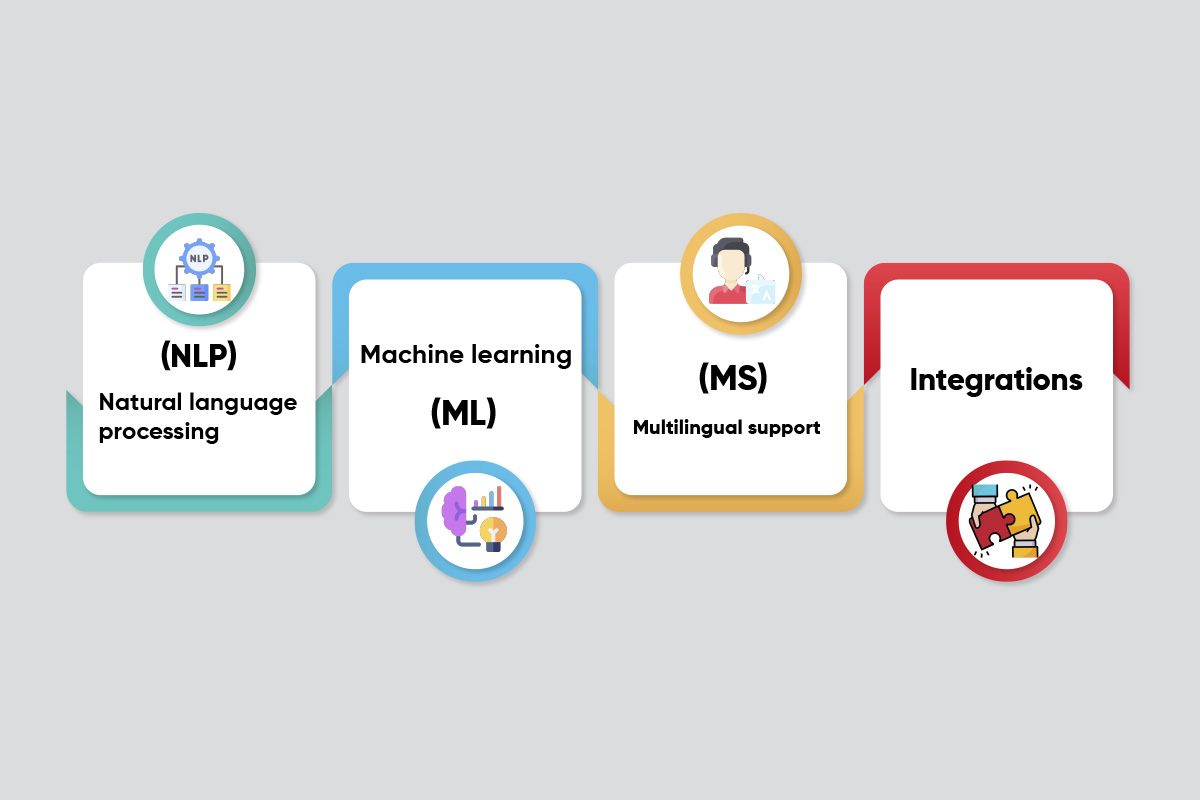 Natural language processing (NLP): Ai2Pen uses NLP to understand the context of your writing and to generate content that is tailored to your specific needs.
Machine learning (ML): Ai2Pen uses ML to continuously improve its ability to generate high-quality content.
Multilingual support: Ai2Pen can generate content in over 100 languages.
Integrations: Ai2Pen can be integrated with a variety of popular productivity tools, such as Google Workspace and Microsoft Office.
Benefits
Ai2Pen offers a number of benefits to businesses, bloggers, and individuals. Here are just a few of the key benefits:
Increased productivity: Ai2Pen can help you to create content more quickly and easily, freeing up your time to focus on other important tasks.
Improved quality: Ai2Pen can help you to create high-quality content that is engaging, informative, and optimized for search engines.
Reduced costs: Ai2Pen is a cost-effective solution for creating high-quality content.
Enhanced creativity: Ai2Pen can help you to break through creative blocks and come up with new ideas.
Accessibility: Ai2Pen can be used by people of all levels of writing ability, from beginners to experts.
In addition to the information you provided, here are some other things to consider when using Ai2Pen:
With Ai2Pen as your writing companion, you can expect a multitude of benefits that enhance your content creation journey: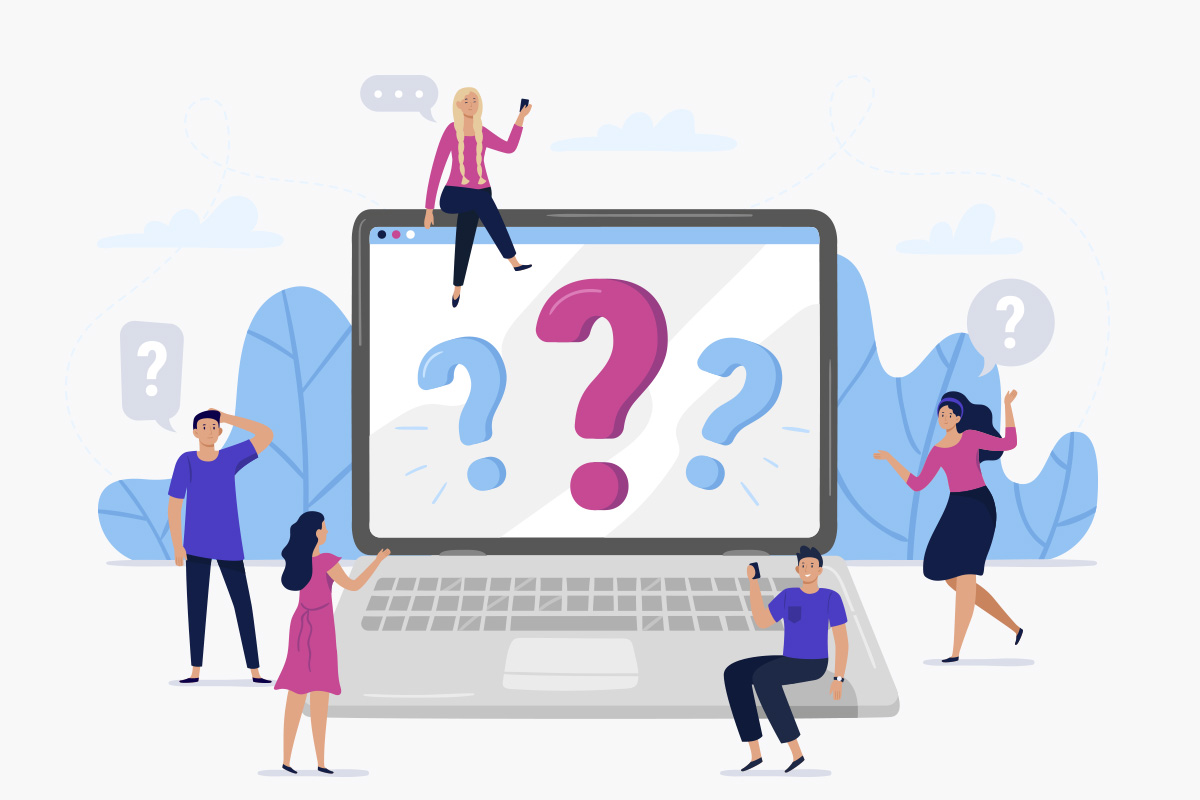 Content Generation: Say goodbye to writer's block and time-consuming writing struggles. Ai2Pen generates content ideas, outlines, and full-fledged drafts, saving you valuable time and energy.
Quality and Consistency: Ai2Pen ensures that your content is consistently high-quality, free from grammatical errors and inconsistencies. Its advanced language processing capabilities ensure that your writing is clear, concise, and engaging.
Creative Exploration and Inspiration: Ai2Pen sparks creativity and provides fresh perspectives, helping you overcome creative blocks and discover new ideas. It suggests alternative writing styles, generates different content formats, and even creates poems, scripts, and musical pieces.
Multilingual Content Creation: Reach a global audience by breaking down language barriers. Ai2Pen can generate content in over 100 languages, ensuring that your message resonates with audiences worldwide.
Integration and Accessibility: Ai2Pen integrates seamlessly with popular productivity tools like Google Workspace and Microsoft Office, making it an effortless addition to your workflow. It is also accessible to users of all writing abilities, from beginners to seasoned writers.
Installation Manual

 
Download zipped package file>
Upload the file to your server and extract
Make sure the required file permissions are set as shown in the installation page
Run the project url (using https://) via browser and you will find a interface to provide the installation settings (https://yourdomain.com):
Hostname : Database host name / IP (usually localhost)
Database Name : Create a mysql database on your host and write that name here
Database username  : Username of the created database
Database password : Password of the created database
Admin Panel Login Email: This will be used to login as admin
Admin Panel Login Password : Password to log in as admin
Click install button. If the button is disabled meaning you do not meet all the server requirements.
You are done. Log in with your admin username and password and start using.
If installation page appears again after you hit submit and processing done that means system could not delete public/install.txt and you have to delete that file manually.
How to Use Ai2Pen
Ai2Pen is incredibly easy to use. Simply follow these steps: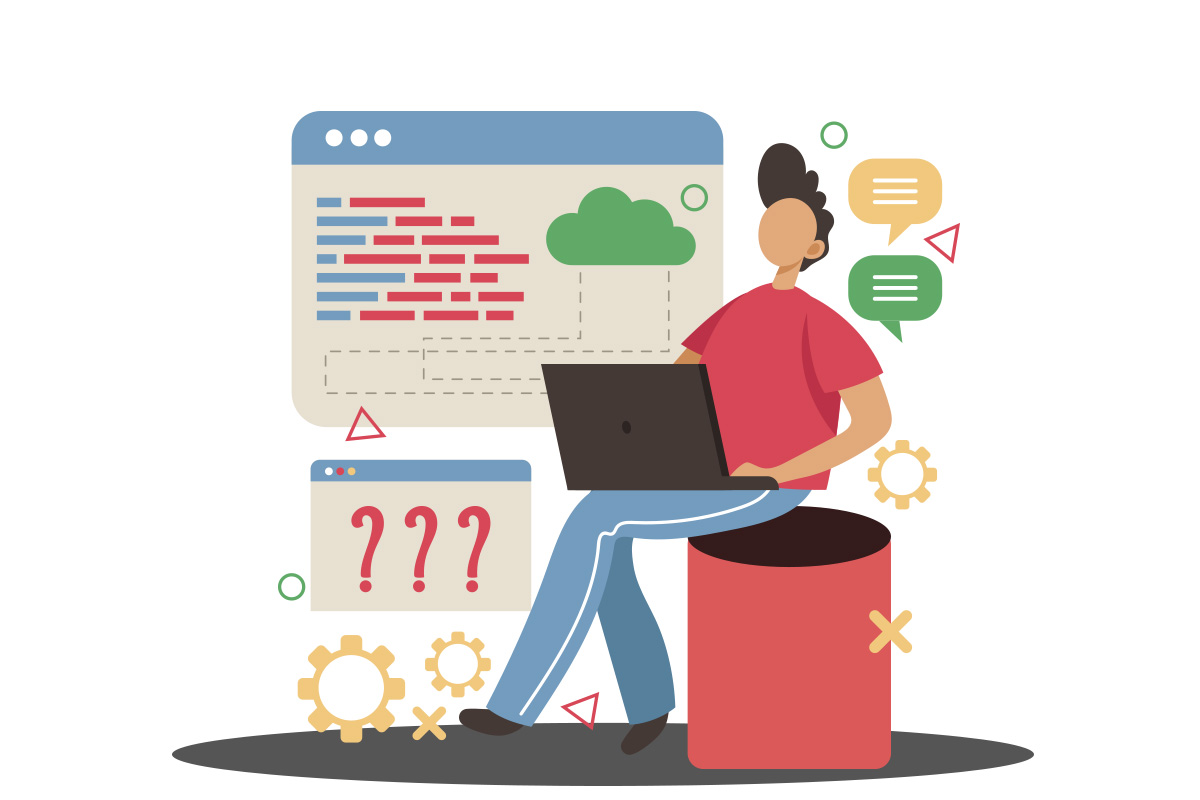 Choose the type of content you want to create.
Provide Ai2Pen with some prompts and details.
Review the content that Ai2Pen generates.
Make any necessary edits or adjustments.
That's it! Ai2Pen will do the rest.
Who Should Use Ai2Pen?
Ai2Pen is a valuable tool for anyone who needs to create high-quality content quickly and easily. This includes:
Businesses: Ai2Pen can help businesses to create marketing materials, blog posts, articles, and social media posts that are engaging and informative.
Bloggers: Ai2Pen can help bloggers to generate fresh and engaging content that will keep their readers coming back for more.
Students: Ai2Pen can help students to write essays, reports, and other academic papers that are well-structured and well-written.
Individuals: Ai2Pen can be used to generate creative content, like poems, scripts, and musical pieces.
Pricing
Ai2Pen is available for a one-time fee of $29, and you have the option to extend your support for 12 months at just $9. Additionally, there's a free trial available for you to explore Ai2Pen before making a purchase.
You can find demo here: https://ai2pen.com
Conclusion
Ai2Pen stands as a robust AI-powered writing assistant, equipped to significantly expedite and simplify the process of generating top-notch content. If your goal is to streamline your content creation process while maintaining a high level of quality, Ai2Pen offers the ideal solution. Its advanced features and capabilities empower you to effortlessly produce well-crafted content with efficiency and precision, making it an indispensable tool for content creators and writers seeking to save valuable time and effort.
To download AI2Pen visit: https://codecanyon.net/item/ai2pen-ai-writing-assistant-and-content-generator-saas-platform/44480040