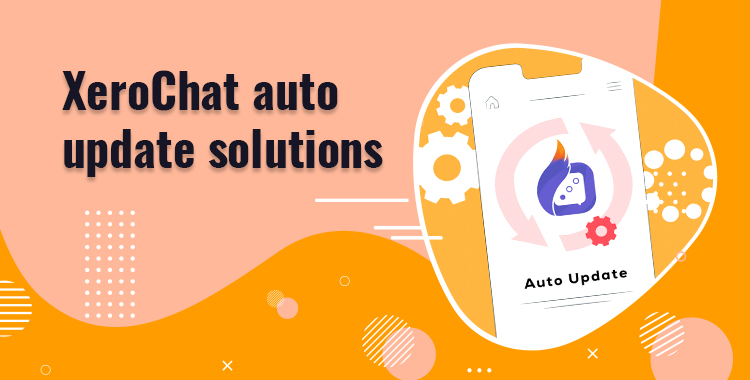 XeroChat provides easy one click update system from XeroChat admin panel.

Step you need to update XeroChat once any auto update release :
 Login admin account of XeroChat
Go to System -> Check Update menu
Here you will find pending update list .
Then update it from there.
Watch video about update :





If you can't see the new update release , there may few reason of it.

1. You may have changed your domain or subdomain  or server but didn't reset your purchase code. In this case try by reseting your purchase code from here (How to reset XeroChat purchase code )

2. The other reason may have issue in CURL outbound call problem from your server to our server. It happen rarely. In this case you will get error message about CURL & need to check from your server end by contacting your hosting provider.