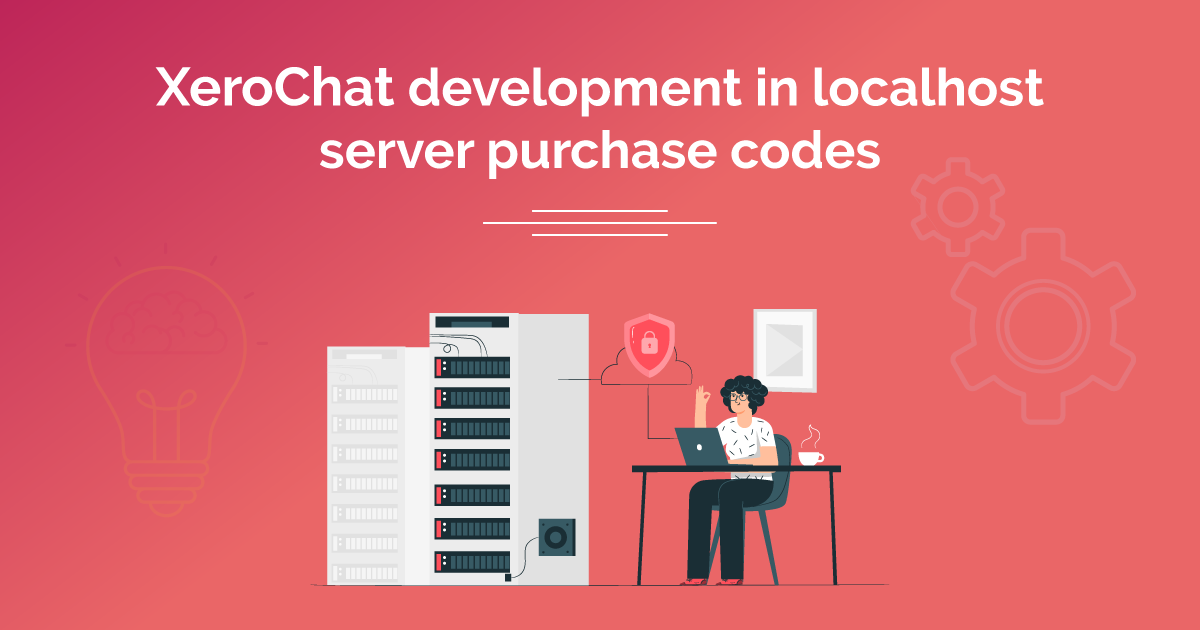 As we can feel that sometimes you need to modify or extends anything of ChatPion. It's very tough & risky to do this in production server. As our motto is 'We think of your needs', so we are decided to give a flexible way to do it.

Here is a Master Purchase Code for ChatPion, which will work in localhost server for installation. So if you need to do any changes in design or extends something or developing new add-ons of ChatPion, you can install ChatPion in localhost & use this Master Purchase Code.
 
Localhost installation will not get auto update
Master Purchase Code for Localhost

Disclaimer:  Keep in mind that as ChatPion works with webhook & cron job, so most of the features will not be functional in localhost. But you can install in localhost & do development. Do any customization with your own responsibility. We are no way responsible for any issue arise from your customization. we can't support for any issue that caused for your modification. We don't provide any kind of code level support .
We appreciate if anybody want to build ChatPion theme or any add-ons. And we also not only allow but also appreciate if anybody want to build theme or add-ons. You are also allowed to sell theme or add-ons for ChatPion in your website or any marketplace like Codecanyon.

If you have any query regarding this, please feel free to comment below.



ChatPion front-end theme development documentation