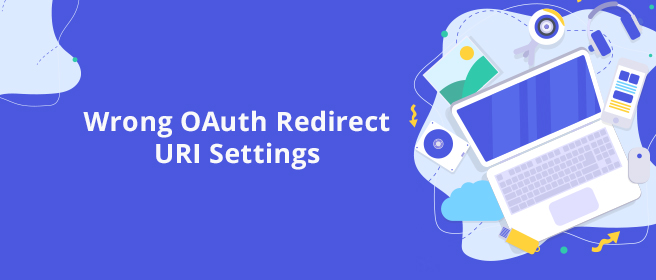 If you get this error  in ChatPion :  URL Blocked: This redirect failed because the URI was not whitelisted for redirection in the client's oAuth settings. Make sure client and web OAuth login are turned on and add all your app domains as valid OAuth forwarding URIs.

That's because of misconfiguration of Facebook app login settings. Double check your all settings is correct.
You must need to put Valid OAuth Redirect URIs in Facebook app's login settings.
During adding APP or edit app inside admin panel, you will get some Valid OAuth Redirect URIs, you need to copy them one by one and put it in Facebook app's login settings. 



Sometimes your website link may be with www. , Some user may use it with www. Or some without www.  In this case we suggest to add both version of url inside app settings, means url with www & without www


Also if you are using the same app for Frontend login/sign up, then make sure you have added the another Valid OAUTH Redirect url getting from Social Login settings in admin panel .

See the instruction video about app creation for ChatPion to get better idea.