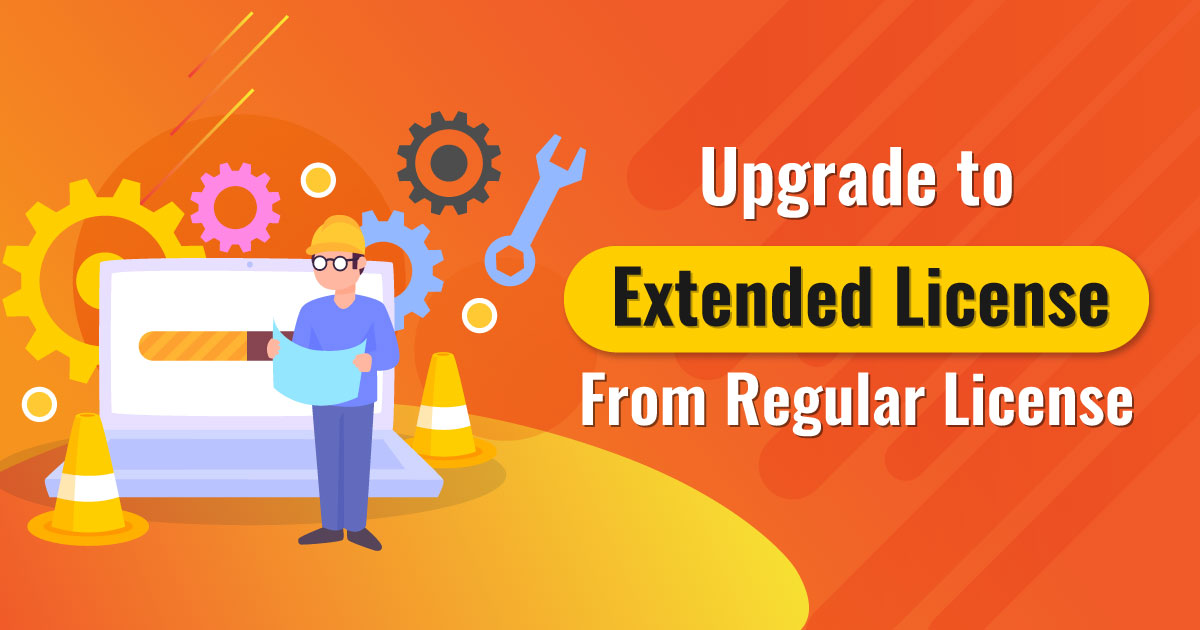 In last couple of weeks we have found a lot of customers who have previously purchased regular license & now converted to extended license of ChatPion. Some common question we have faced about license upgrade are answered here.
How to upgrade to Extended License from Regular License?
In this case, you will need to purchase Extended License.
Will you refund for my Regular License?
If the regular license purchase is with in 1 month, then we will provide full refund of Regular License. After purchase of Extended License, send refund request for regular license (If it's not passed 30 days of purchase).
How will I continue with my existing Installation?
More common & important question. Yes, you can use your existing installation without changing anything.  To upgrade on Extended License, just follow these simple step
Login as admin in your system.
Go to base_url/home/credential_check
Put new Extended License purchase code & submit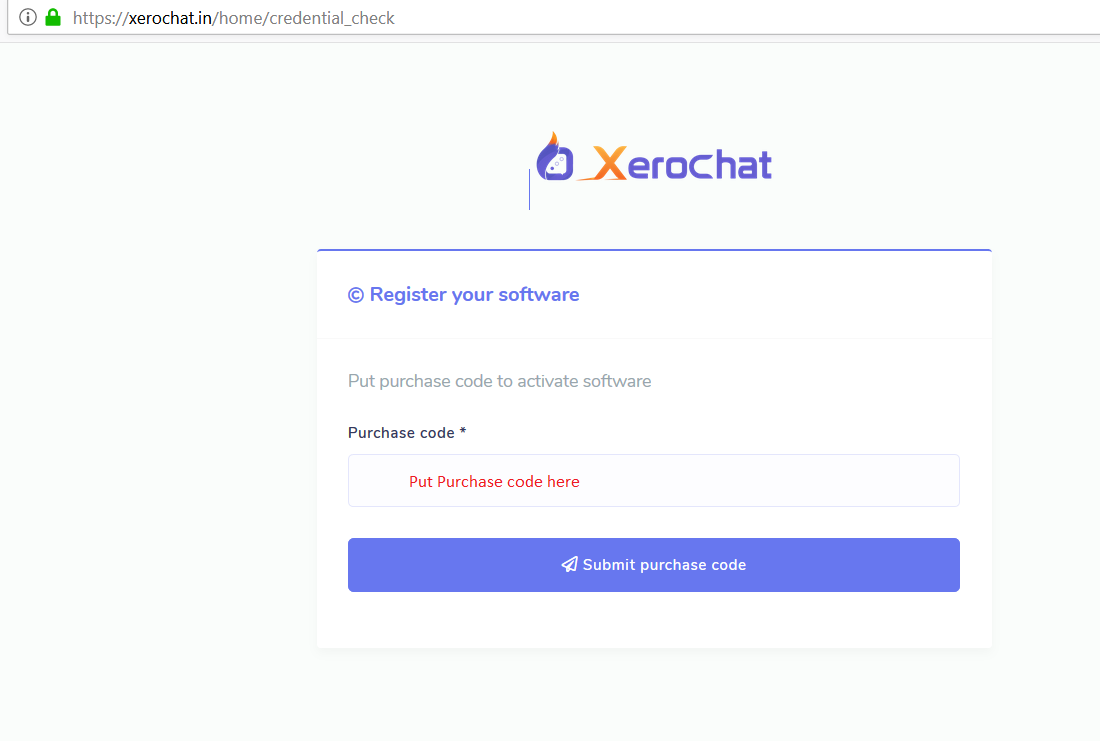 That's all. Enjoy Extended License permission now.
Related Topics :
Difference between Regular License & Extended License.