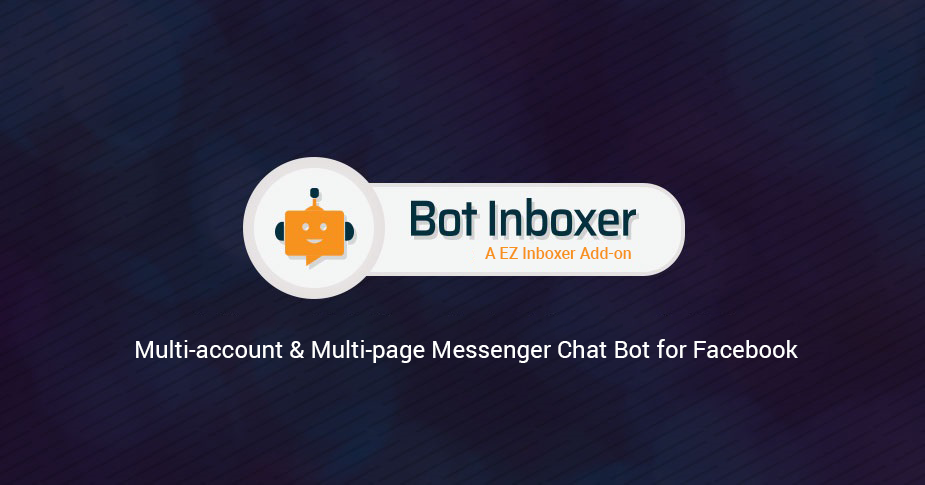 If you get this message for BOT Inboxer in Facebook app dashboard "Your Webhooks subscription callback URL has not been accepting updates", there may several reason for that.
Most cases, if your server goes down for any reason like maintenance or other, Facebook can't get any response from callback URL. In this time Facebook send this notification. If it continues for long time, Facebook may stop sending webhook callback anymore until further action taken from you.
In this case, first check if your server is up & running.
Check your BOT, If it is working or not. If it is working then fine, don't need to do anything, just avoid the notification.
If not working, Just try by Disable BOT & Re-Start BOT , then see if bot is working or not.

 
If BOT still not working …
first go to Your APP dashboard.
From Left side, go Webhook menu.
Click on Edit Subscription. Put the Callback URL & Verify Token taken from BOT Inboxer APP settings menu, then click on Verify & Save.



Next go to Messenger->Settings menu. Go webhook section, edit event & click on save.





Next go to BOT settings in the system, in bot settings click on Disable BOT & Re-Start Bot again.

Now check the bot, it should work fine.