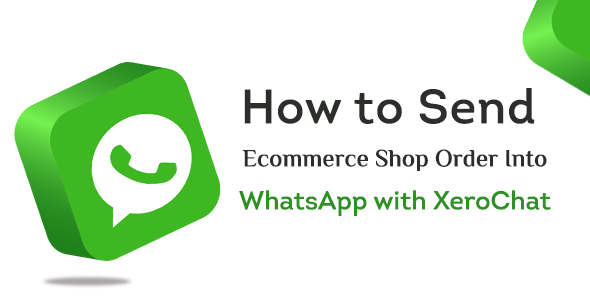 How to Send Ecommerce Shop Order Into WhatsApp with ChatPion:
As XerOne IT team always thinks about the client and thinks that our clients are the main assets of our business. So as far our thinking and caring for our clients we've made ChatPion the best Marketing software and we've always enriched this application with giving high required features for our clients.
And now we've brought another enlighten feature for ChatPion client which is sending eCommerce shop order to WhatsApp number. We believe that it'll enhance clients' Ecommerce Shop.
How to Get Started:
To get started with the feature, you just need to install the WhatsApp Ecommerce Order Send Button Add-on for ChatPion. Just go to System -> Add-on Manager menu and install the add-on.
After completing the installation of the add-on, you just need to go to Ecommerce -> Select Your Store -> Appearance Settings ( from right-sided menus) menu.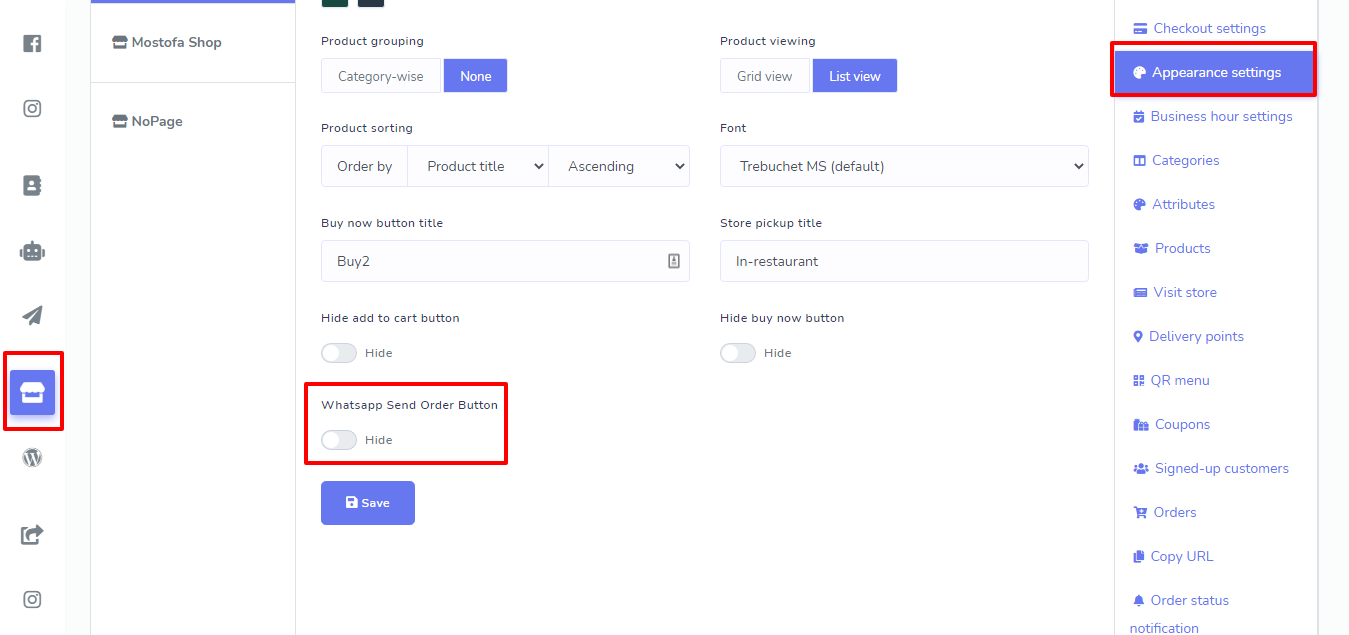 Scroll down at the bottom, you'll find an option for enabling the WhatsApp Send Order Button. Enable it and fill-up the form in the WhatsApp Phone number field and if you want to redesign your Order text message, you can edit the order text but please keep the variable same as in the default message.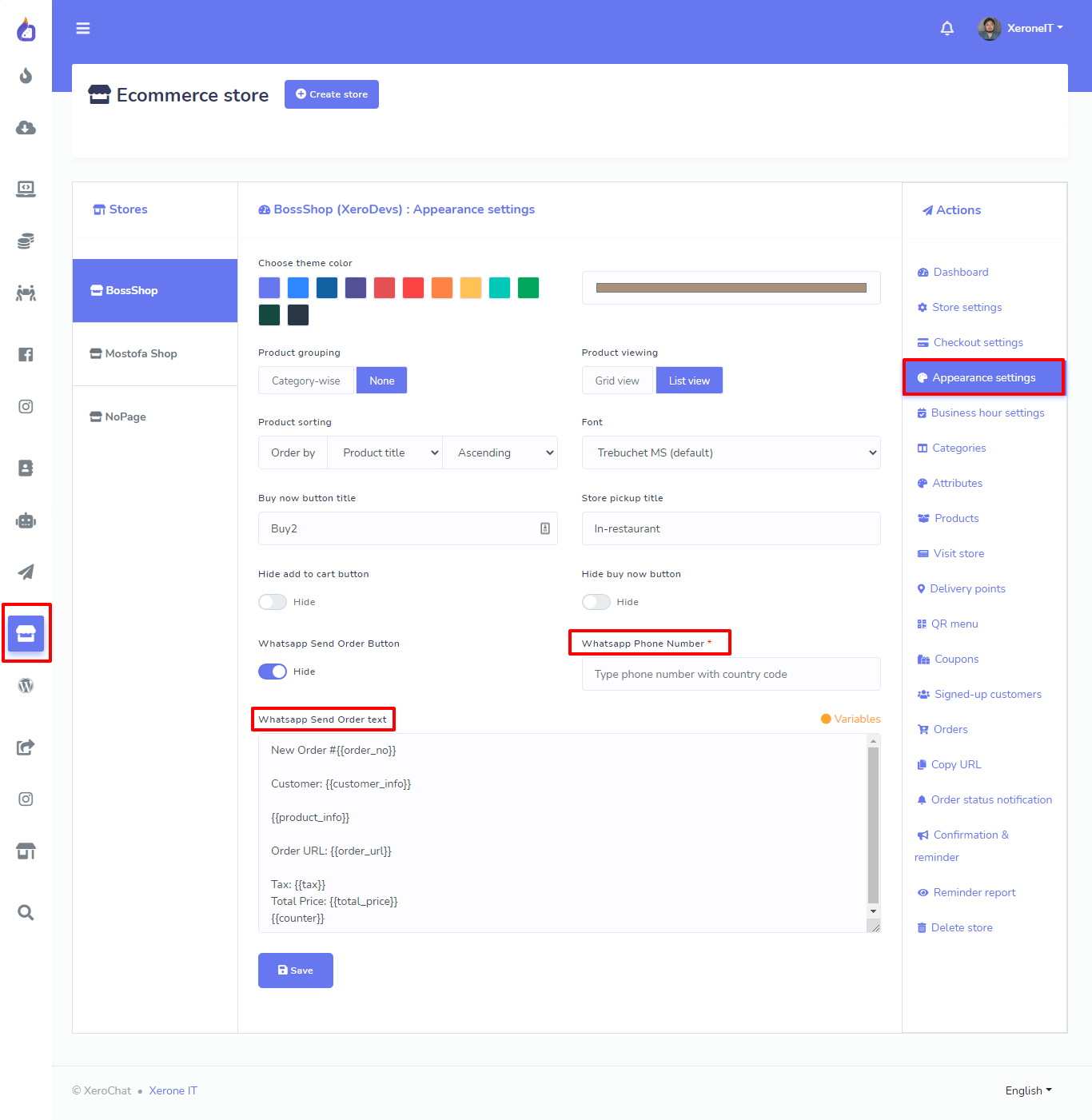 After completing set up for WhatsApp, hit save button. Now your shop customer will see a button after checkout to send order in whatsapp.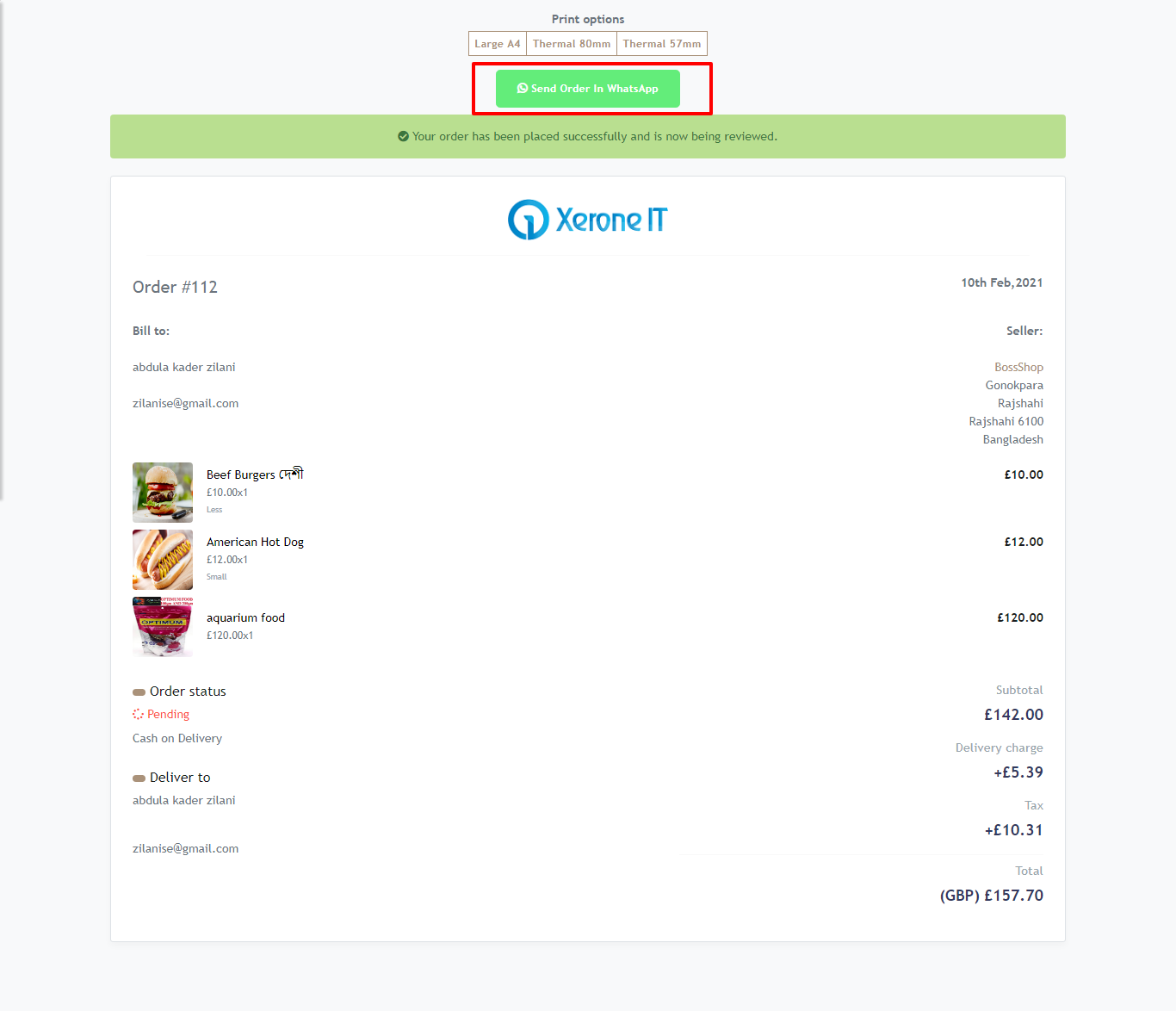 By Click on the button and system will redirect the client to the WhatsApp and clicking on the send button the order information will be sent to the Store owner number.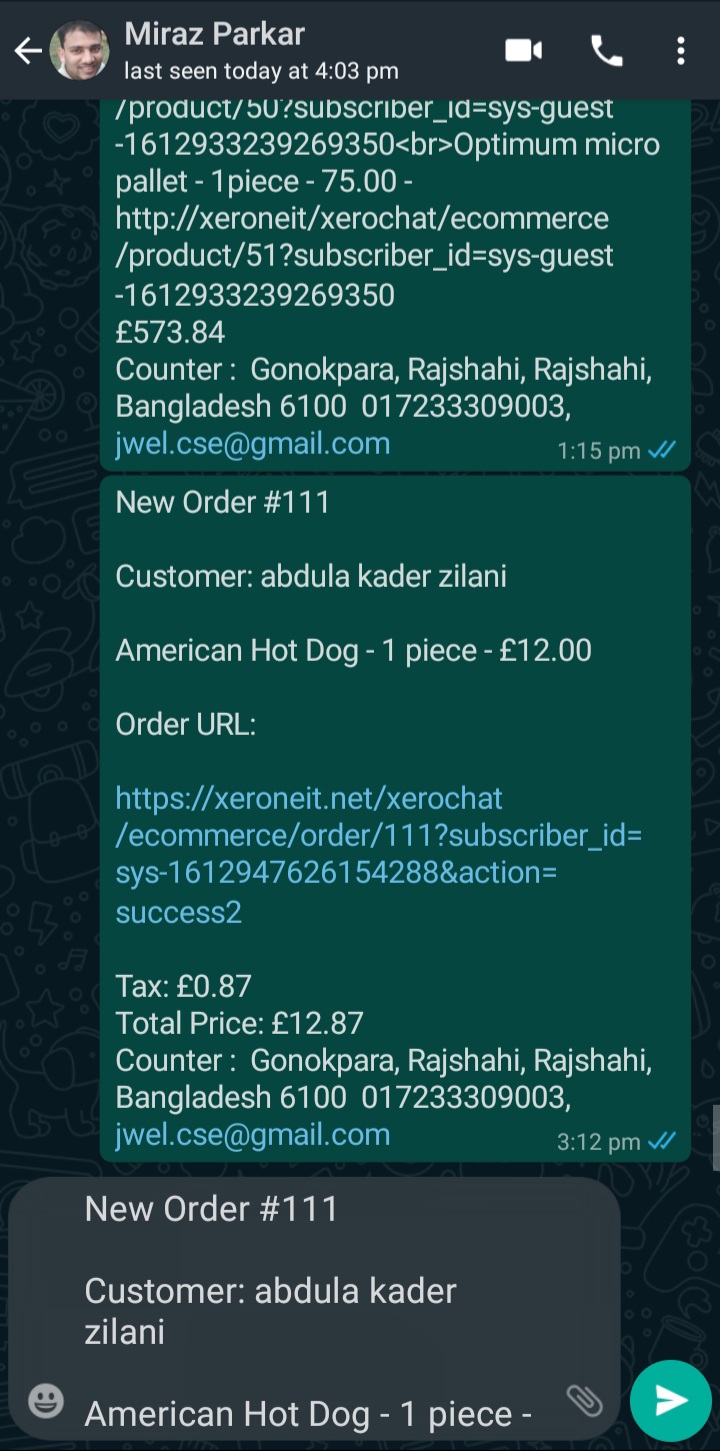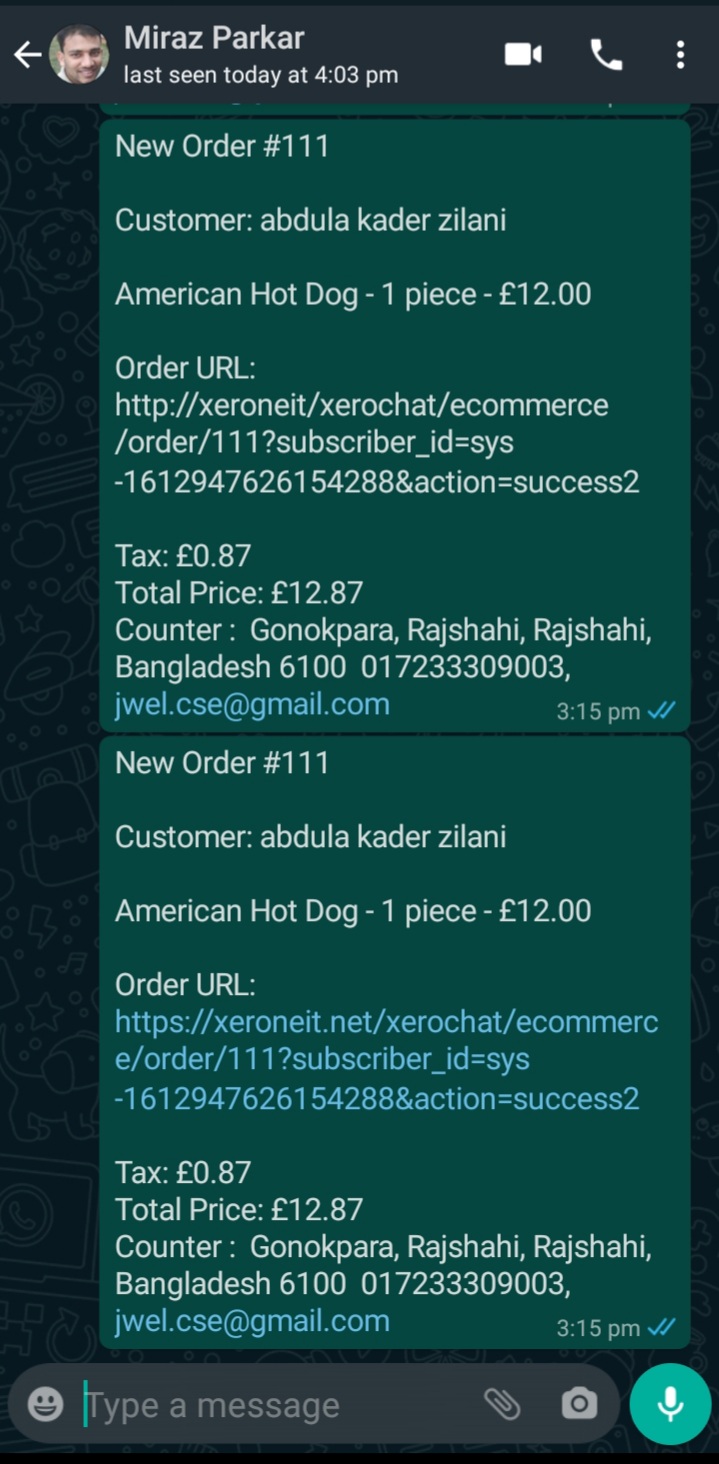 Enjoy all the awesome features of ChatPion.

Related Topics :

How to create E-commerce Store both inside and outside of Messenger with ChatPion
How to setup Ecommerce Payment Settings in ChatPion
How to make QR Code Menu for Restaurant food order with ChatPion